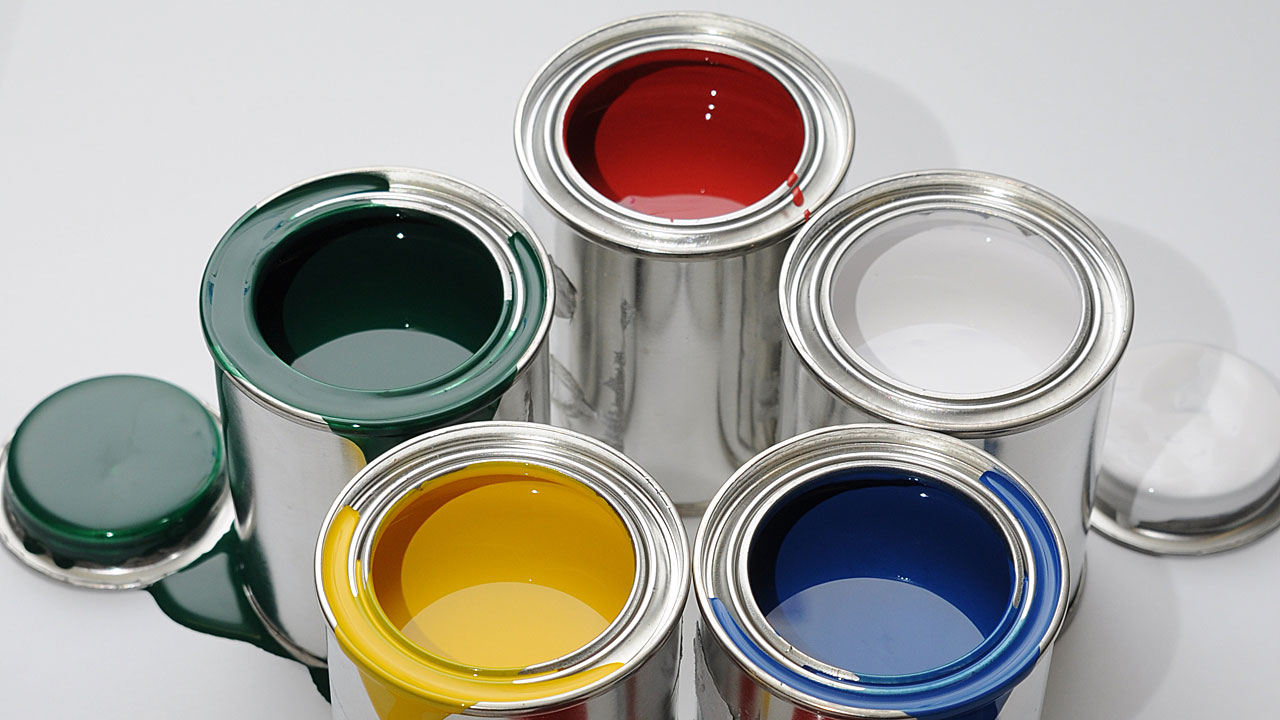 Lead Safe is all about helping you keep safe, and knowing how to deal with lead in the home and work place can, quite literally, be a life saver.
Lead can still be found, and is still used, in everything from PVC to roof flashing,s but the one place we're most likely to come in to contact with lead is in  paint.
Until the 1970s, lead was used heavily in paint, so if you have a home which was built in the 1970s or earlier there is every chance there is lead in your house.
Undisturbed and intact this isn't too big a problem, but prevention is always the best route and we'd advise doing some simple checks to see what needs addressing.
For professionals working in the home, and businesses and the self-employed,  lead safety means a legal obligation to address lead safety under the Control of Lead at Work regulations, so we'd suggest having a look at our Lead Safety at Work page.
For DIYers, the risks are the same, but there is no obligation to take precautions. That said, we'd advice doing exactly that before you embark on any DIY in a house more than 40 years old. Check out our Lead Safe at Home page for more information.