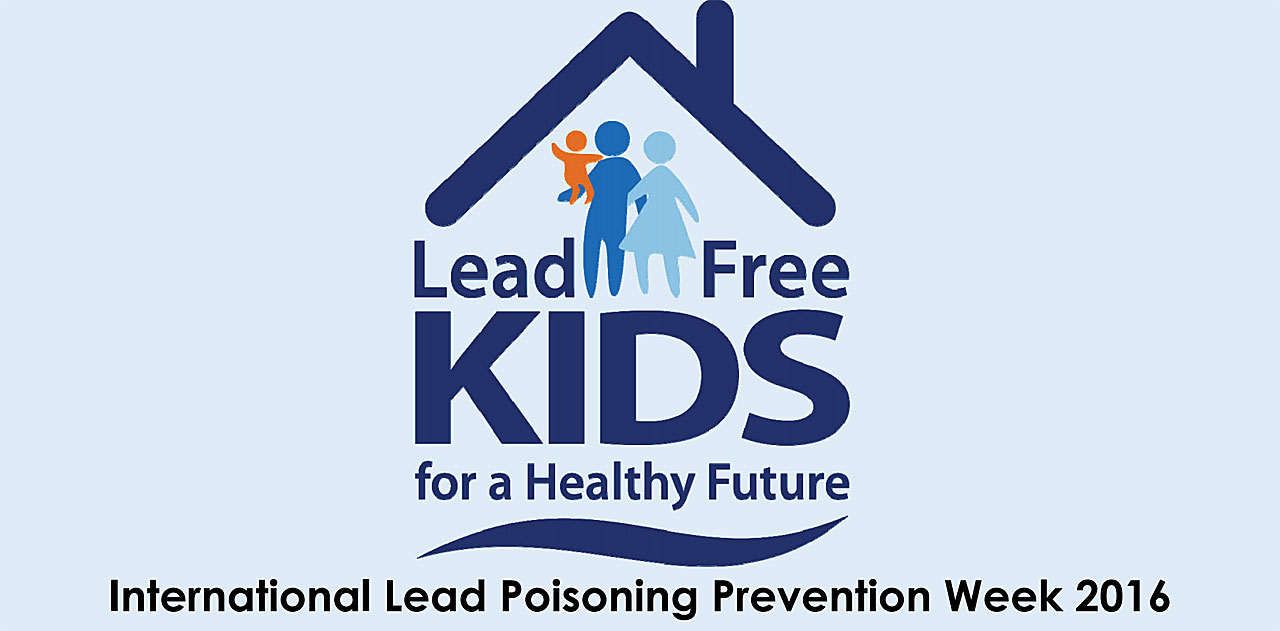 Here at Lead Safe we're obsessed with Lead Safety, so the International Lead Poisoning Prevention week of action is a big deal for us, as it should be for anyone who cares for their own health and, more importantly, that of our children.
Despite lead poisoning being entirely preventable – and legislation in place to keep us safe – the World Health Organisation say approaching a MILLION deaths a year are attributable to lead poisoning.
The main source of lead poisoning in the UK is exposure to lead in paint, and despite the World Summit on Sustainable Development in 2002 calling for the phase-out of lead-based paint, and the Global Alliance to Eliminate Lead Paint being formed in 2011, there are just 62 countries round the world with legislation in place.
The objectives of the International lead poisoning prevention week are to:
Raise awareness about lead poisoning
Highlight countries and partners' efforts to prevent childhood lead poisoning
Urge further action to eliminate lead paint
The theme for the 2016 ILPPW is "Lead Free Kids for a Healthy Future". Dr. Maria Neira, World Health Organisation Director, said:
The release of lead into the environment poses significant risks to human health and the environment. We've known for centuries that lead is poisonous, and we know lead exposure is a serious threat to our kids. …No level of lead exposure is considered safe for children
It's the message we at Lead Safe spend our whole lives promoting, and we're delighted the WHO is behind the push to keep our children safe from lead poisoning.