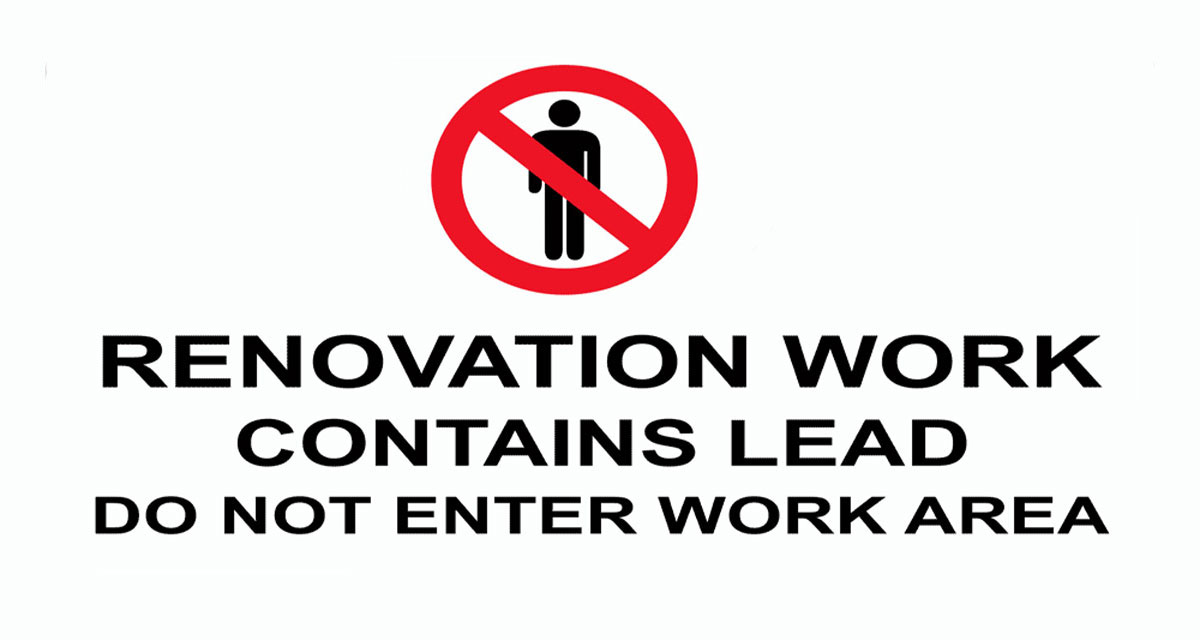 Lead Safe and the workplace are not just a good idea, they're a legal requirement; there are procedures and legal requirements you must comply with.
If any repairs, maintenance or refurbishment is being carried out on commercial premises or by professional contractors or advisers there is a legal requirement to use lead-safe work methods and best practice.
The Control of Lead at Work Regulations 2002 ('CLAW') requirements include:
Carrying out 'suitable and sufficient' Risk Assessments.
Providing training and information about lead exposure risks, which includes exposure risks to third parties – such as residents and employees.
Provision of adequate facilities for changing, washing and eating.
Regular blood lead levels (BLLs) screening to monitor lead exposure levels.
Monitoring of airborne lead levels.
To enable you, as a professional, to comply, you can make use of Off-Site XRF-i Paint on Surface Lead Sample Analysis as well as On Site XRF-1 Non Destructive Lead Paint and Dust Surveys to ensure you're fulfilling your legal obligations.